Have you put this date in your diary yet?  11th March 2015.  This is the date for Ireland's larges Digital marketing conference, DMX Dublin, in the Aviva Stadium. Tickets are going fast and you need to book yours now.  DMX Dublin is shaping up to the best yet with four new speakers being added to the already great line-up of names who will be there.  These new additions are: Dennis Bree, Agency Sales Manager for UK & Ireland for Twitter, Eamon FitzGerald, Managing Director of Naked Wines,  John Straw, Co-Author of iDisrupted and Jono Alderson, Global Head of Insights at Linkdex.

Dennis Bree, Agency Sales Manager for UK & Ireland for Twitter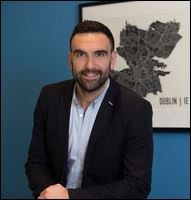 Dennis joined the Twitter European Headquarters in Dublin to help lead the UK and Ireland Sales team in 2013.  Before this he was a Director in a leading UK based Agency, delivering creative campaigns for brands like Sony, Bombardier and Diageo.  As a young entrepreneur, he started his first business at 25, launching his second business online in 2012, with the aim to build local employment and extend on a long forgotten heritage.  Follow him  @dennisbree on Twitter.
Eamon FitzGerald is Managing Director at Naked Wines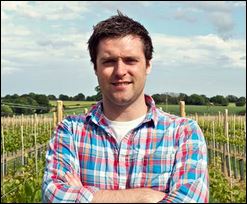 Eamonn is Managing Director at Naked Wines, a crowd-funded wine retailer in the UK. His job is to find the most talented independent winemakers in the world, and set them up in business.  After graduating from Trinity College Dublin in 2007, he spent 4 years in financial services with Accenture. He has also worked for Decanter magazine, and on the side of a mountain in the Languedoc picking (and eating) grapes.  Find out about Naked Wines here.
John Straw, Co-Author of iDisrupted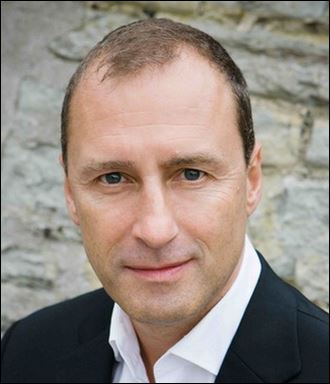 John Straw is a leading authority on marketing technologies,  and a serial entrepreneur. He has worked for 4 startups, 3 of which he founded. 3 of the 4 have exited with a 4th on it's way.  John's specialisation is marketing technology.  Aside from being recent Chair of Thomas Cook"s Digital Advisory Board he's a principle of the venture capital firm, Thorium Technology Investors – and is Chair of high growth startups, Cloudfind.  He has recently published a book on disruptive technology called iDisrupted.
Jono Alderson, Global Head of Insights at Linkdex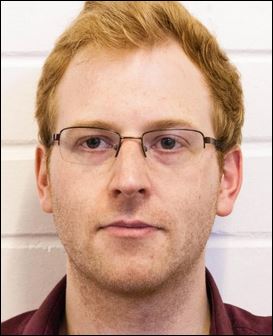 Jono Alderson is the Global Head of Insights at SaaS SEO Software and Data company, Linkdex. He has over a decade of blended experience in digital marketing, with expertise in SEO, analytics, campaign strategy and web development – from defining the 'big picture' and strategic direction, right down to getting his hands dirty in the nitty-gritty technical detail. He's worked with agencies, startups, and enterprise brands to define, support and deliver successful SEO, content, analytics and brand strategies.
Don't forget last year DMX Dublin was sold out, so make sure you secure your place with the EARLY BIRD OFFER and save €100 on regular ticket prices.
For more information and to purchase tickets click here