Three years ago, I came up with the idea of having a digital marketing conference in Dublin. Working with the Marketing Institute of Ireland, the event has quickly become not just the largest digital marketing conference, but the largest marketing conference in the country.  March 11 2015 is the date for this years event.  I have been working with the MII on the speaker choice.   2015 promises to be the best year yet.
Over 30 Speakers, 4 streams, 1 Venue, on 1 Day.
Just to get everyone interested here is a small bio on only four of the speakers already announced
Mike Volpe, CMO Hubspot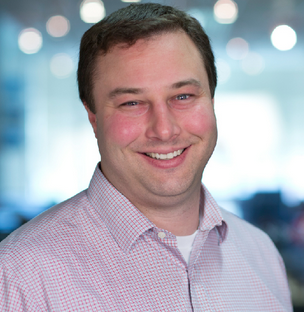 Mike Chief Marketing Officer at HubSpot, a marketing software company, where he drives the company's lead generation and branding strategy through inbound marketing. Under Mike's leadership since 2007, HubSpot's marketing has won more than 30 awards, been featured in over 20 marketing and business books, generated over 1 million leads, and grown the company from 10 customers to over 11,000 customers and $77 million in revenue. Don't just read about him, watch him in action speaking at Inbound here. 
Vicky Godolphin, Head of Digital at Accenture Ireland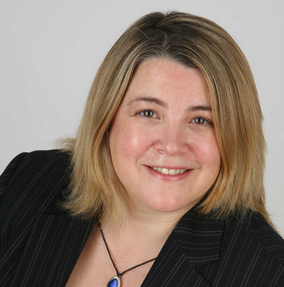 Vicky is Head of Digital at Accenture Ireland, with responsibility for helping clients across multiple industry sectors to develop and execute their digital strategies. Vicky has over 15 years' experience leading large scale marketing, customer and channel transformation programmes. She also specialises in organisational change management, and business operating model design.
Dave Chaffey, CEO and co-founder of Smart Insight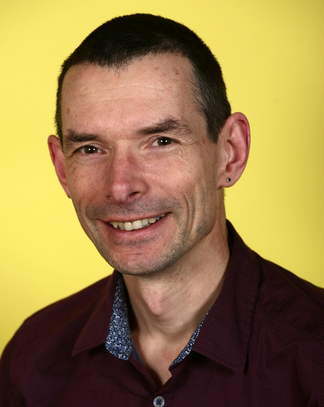 Dave is CEO and co-founder of digital marketing management advice site Smart Insights. He is also a bestselling author, consultant and speaker who enjoys sharing tips, tools and techniques on all things digital.
Read more about Dave here
Matthew Candy, Partner in Global Business Services at IBM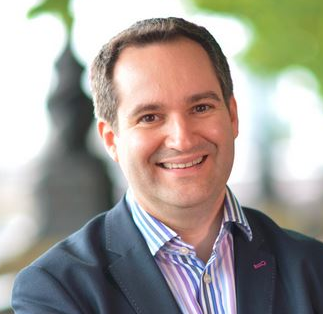 Matt is the European Leader and Managing Partner for IBM Interactive Experience – a next generation services organisation that helps leading brands reinvent experiences to drive growth through a combination of Strategy, Design, Analytics, and Technology capabilities.
Matt has worked for IBM his whole career (formally PwC prior to acquisition in 2002), starting over 17 years ago. Matt is the executive sponsor for IBMs graduate programme in the UK.
Make sure you secure your place with the EARLY BIRD OFFER and save €100 on regular ticket prices.
For more information and to purchase tickets click here