DMX 2015 will have over 30 Speakers and 4 streams all in one day, and in the one venue,  The Aviva Stadium in Dublin.  The four streams will be: SME Stream, Acquisition Stream, Conversion Stream and Engagement Stream.  There will be keynotes from international expert speakers, and real-life case studies from successful global and local brands.  This is a day for extensive networking, the must attend event of 2015 for marketing leaders.

The  most recent speakers to be announced  include:
Marc Lucas, Freelance Creative Director ex-Razorfish New York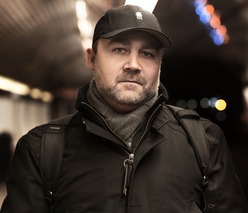 Marc Lucas is an award-winning copywriter and creative director with international experience helping brands grow.  He lives in Brooklyn and works globally.  He is the former ECD of Razorfish New York, CCO of KBS+P, Network CD of MDC, and has held senior creative positions at SS+K, Ogilvy and D'Arcy in New York, Hong Kong & Manila.  Visit his site here.  On his Instagram page he describes himself as a traveler, photographer, foodie, poker player, vintage motorcycle enthusiast, gardener, advertising guy.
Philip Trippenbach, Digital Strategist at Edelman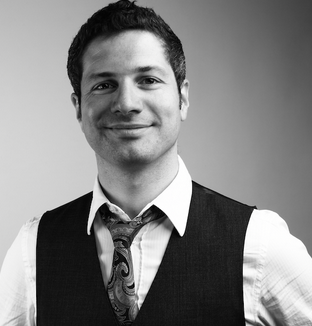 Philip is a digital strategist at Edelman, where he helps clients create better communications strategy using digital technology.  Philip's background is in interactive journalism and game design, with a previous career at the CBC, the BBC and as the editor-in-chief for an interactive journalism start-up.  You can read Philip's blogs at trippenbach.com
Jamie Brighton, Strategic Marketing Manager EMEA, Adobe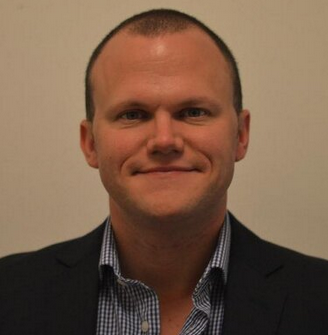 Jamie has worked in digital marketing for 14 years, 8 of those with Adobe getting passionate with clients about optimisation, personalisation and behavioural targeting.  His current areas of focus include mobile optimisation and the role of the marketing cloud in today's marketing landscape.
Don't forget last year DMX Dublin was sold out, so make sure you secure your place with the EARLY BIRD OFFER and save €100 on regular ticket prices.
For more information and to purchase tickets click here