Ep. 05: DMX Dublin: Colin Lewis interviews Chris Maples
Colin Lewis the content programmer of DMX Dublin is doing a series of interviews with the speakers who are attending the DMX Dublin in the Aviva Stadium on March 11th 2015. Where over 800 of Irelands top marketers are going to be gathered together in one place. The DMX Podcast is all about giving you a flavour of what is going to happen on the day. Colin now speaks to Chris Maples former VP of Spotify.
Chris talks a bit about himself and explains how he has spent his last 25 years, 10 of which have been in the digital end of things with Microsoft and Spotify. He talks about his time in Spotify from 2011 to 2014 and about the smart partnerships Spotify made.
Click on the link to listen to the full espisode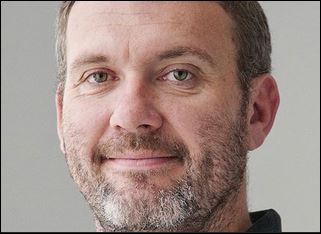 Podcast: Play in new window | Download