Whilst, crowd sharing is not a brand new concept, more and more brands are forever searching and using all the tools at their disposal to engage their consumers and trying to getting to know them a bit better and reward them in a more intimate way.  Here is one way that is proving to be popular with brands and consumers –  Google Hangouts .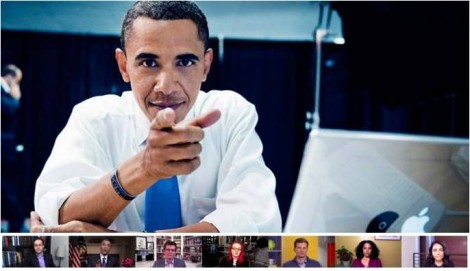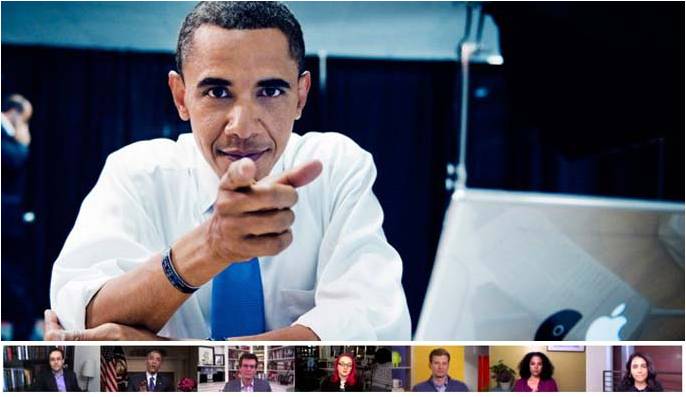 Hangouts is an application that works with Android, Apple and all desktops.  It offers a number of different functions which can be easily switched between personal or business use –  from sending and chatting with a group of friends online and sharing photos and emoji's, to having a live video team meetings with 10 of your business colleagues all at the same time – the video chat room option is being successfully used e.g. by the music industry with pop bands chatting directly with the their fans.
A number of brands have used this successfully as marketing and promotional tools and The application doesn't stop at just connecting video calls or sharing images – you can also join the ever increasing number of free open Hangouts which you can join at any time, free.  These open hangouts cover a wide range topics from learning to cook with real Chefs to having a laugh in the Comedy Club even NASA has a weekly Hangout you can join and listen and participate in topical subjects like climate change, life on the space station and much more.  There are plenty of open Hangouts which are free to join and to take part in as the common goal for these is all about sharing experiences and learning
Lifehacker includes these on a  list of 5 brands who are having great success with Google Hangouts and cover such a wide variety of uses, with many more ideas and concepts coming online every day.