The evolution of video is set to only increase and video is now a highly trackable and what was once really expensive to produce, can now be quickly and easily produced at a low cost.
YouTube is now the second biggest search engine
Not surprising that Socialbakers latest statistics show that Roviomobile, RedBull and GoPro are top of the list – all producing highly entertaining and engaging content who are leaders in driving the video content generation Redbull alone has over 3.8 million channel subscribers and growing on a par with Lego which is one of the fastest growing channels globally.  The growth of video production has skyrocketed due to the many options both through improvements of smart phone video capability and small video handhelds Sony Bloggy Live HD Camera and most recently the GoPro Hero from as little as €124, doing all this whilst retaining the integrity of the quality of visual output, everyone can now self publish through video.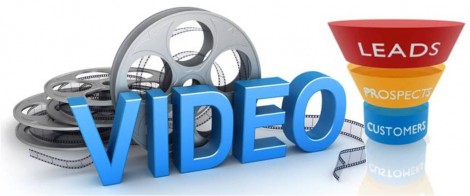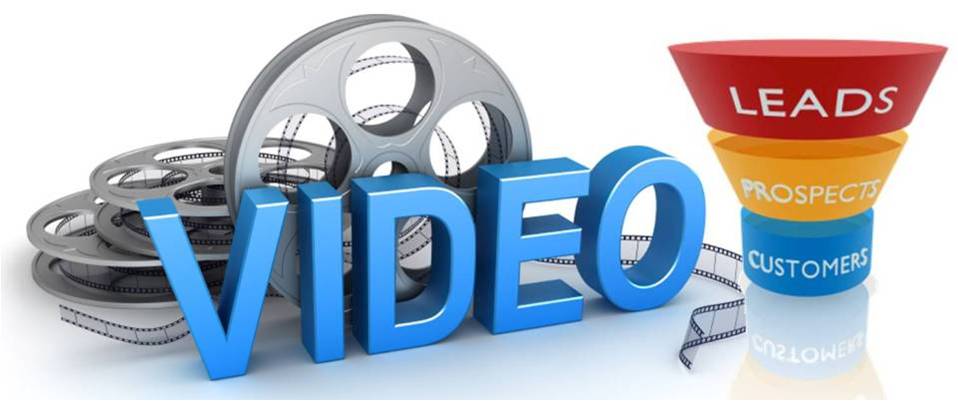 Vimeo have produced a great little video101 series which walks you through how to produce the best videos with shooting and editing tips and tricks helping you along the way.
Top tips:
Whether you are creating a personal video bio or a promoting your products and services, there are a few tips to follow to ensure you are making that video work as hard a possible on Vimeo or YouTube for you AND don't forget to share your video across all your social channels including LinkedIn