You've heard it a hundred times and it's true, there really is no better time to start up an online business.  With lots of consumer and enterprise options available, at every price point, it's no surprise that ecommerce is booming.
Irish e-commerce websites spanning retail, travel and charity verticals, which had combined revenue in excess of €80m in 2013
If you don't already have a product or service idea, start doing some research online using logic and search tools or example what's trending on search on Google Trends.  Once you have the idea you can then start to figure out how you are going to market to your audience and starting building you're online marketing strategy. There are lots of things to consider but don't get bogged down, start small and keep it simple, there are so many options to set up a shop online and one of the easiest one's around at the moment is Shopify.  They have a easy step by step walk through package with hundreds of templates to choose from and you are bound to find something you like and can work with.  They also have a helpful support team to ensure you get online and start selling as quickly as possible.  If you think your business may need a more scalable solution in the future, take a look at Magento which is an Open Source Development and offers good options and different levels of support plans.
Once you have your platform selected you will need to ensure your pages are set up to attract your customers..  Here are a few good examples:
ASOS – a good example of communication value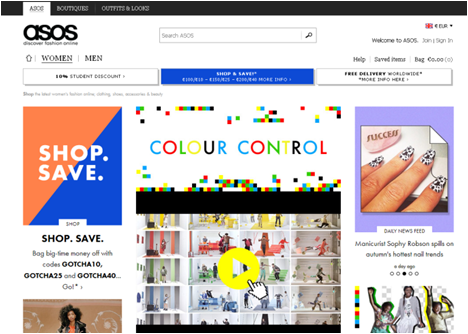 Tiffany.com – detailed product information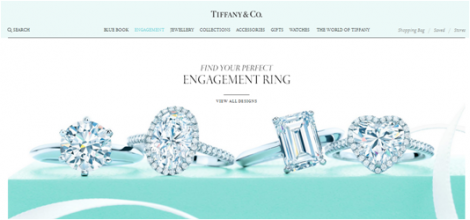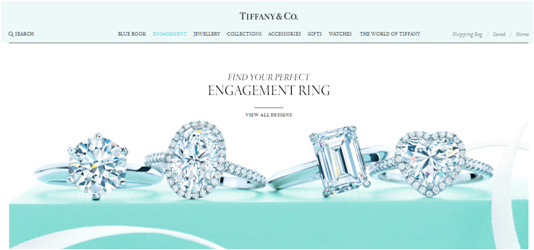 Hotels.com – superior search options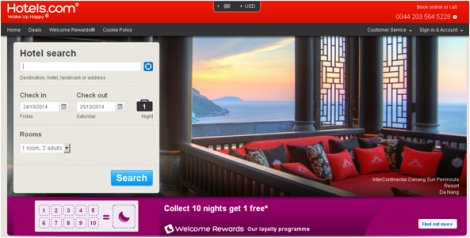 House of Fraser – Multiple images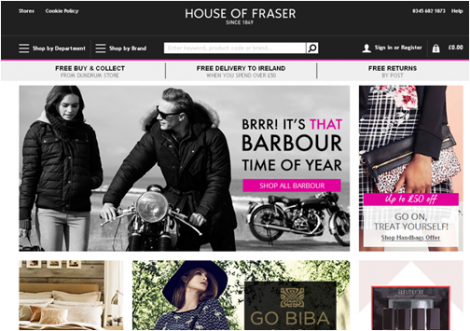 IKEA – easily referenced customer services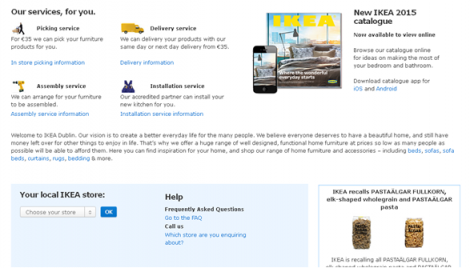 At this point you have selected your platform and set up your product pages and now you need to get people through the check-out.  Installing Google Analytics on the site or Flurry for mobile, will allow you to track and analysis how customers are using the site and where you need to improve your user experience.  For example if you are seeing a drop off prior to people submitting their orders at the checkout, you will need to review the order process and make it as pain free as possible. Remember you want people to get through to the submit button as quickly as possible, so only ask for information that is critical to processing the order.  Building an online channel is an iterative process and therefore it's important to keep testing and analysing your customer's experience on your site to ensure you are offering the best user experience possible and attracting returning customers.