The key to all that is sticky these days is to be interesting and to add value.  Doesn't sound too difficult and it can't be as we know consumers time is so fragmented into seconds (possibly milliseconds at this point), therefore, it's not only difficult to get any attention, it's even more difficult to keep people returning to you and your channels.  Developing and testing sticky content is an essential part of marketing these days and one of the easiest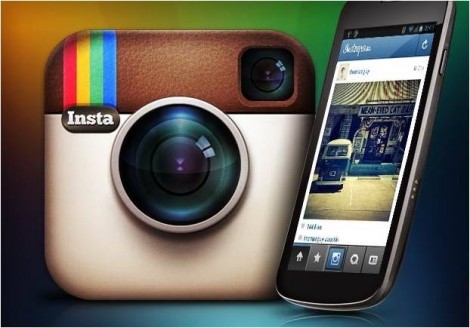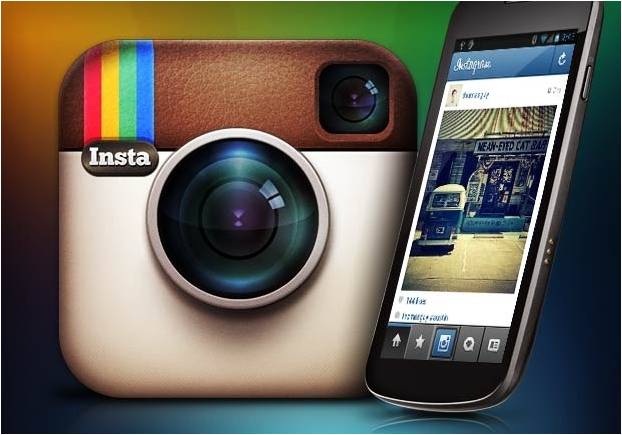 ways to achieve this is to be interesting and therefore create engagement.  Just because you may be a more conservative type of business doesn't make you less interesting and engaging and businesses should not be hesitant to show their authentic side.  Many businesses don't even realise how interesting they are or could be, with many engaged in amazing charity and sponsorship opportunities or owners of artwork or property of architectural merit.  Showcasing the more human, interesting elements to your business creates more interest for your target audience and with a growing number of visual platforms, it's never been easier to develop.  These channels require minimal production time and often less resources to manage versus  the incumbent social channels and whilst the quality of content must reflect your brand values, with the quality of camera phones and small handhelds these days there no reason not to, shoot and upload.
Research has found, however, that unless you are an A list celebrity – it's unlikely that people will want to know what your team ate for breakfast or what you are wearing to the office party, so beware once you get started, that although it may be tempting upload your companies every move and achievement, keep in mind your consumers are following you for many different reasons, the majority will be for your products and services alone.
Testing and measuring this type of channel is important and the easiest way to judge success if by looking at the number of interactions taking place e.g. number of likes, comments and shares and these can all be analysed on Hootsuite or Icon square.  Take an active part in these visual channels and get a feel for what your customers like and don't like and test different ways to drive traffic through to your website or if you find that your target audience is spending more and more time in one of these channels, start to develop a visual channel strategy to retain and acquire new customers.
A great example of how businesses are benefitting from development of their visual channels can be seen with General Electric who use Instagram as a successful part of their customer engagement strategy.